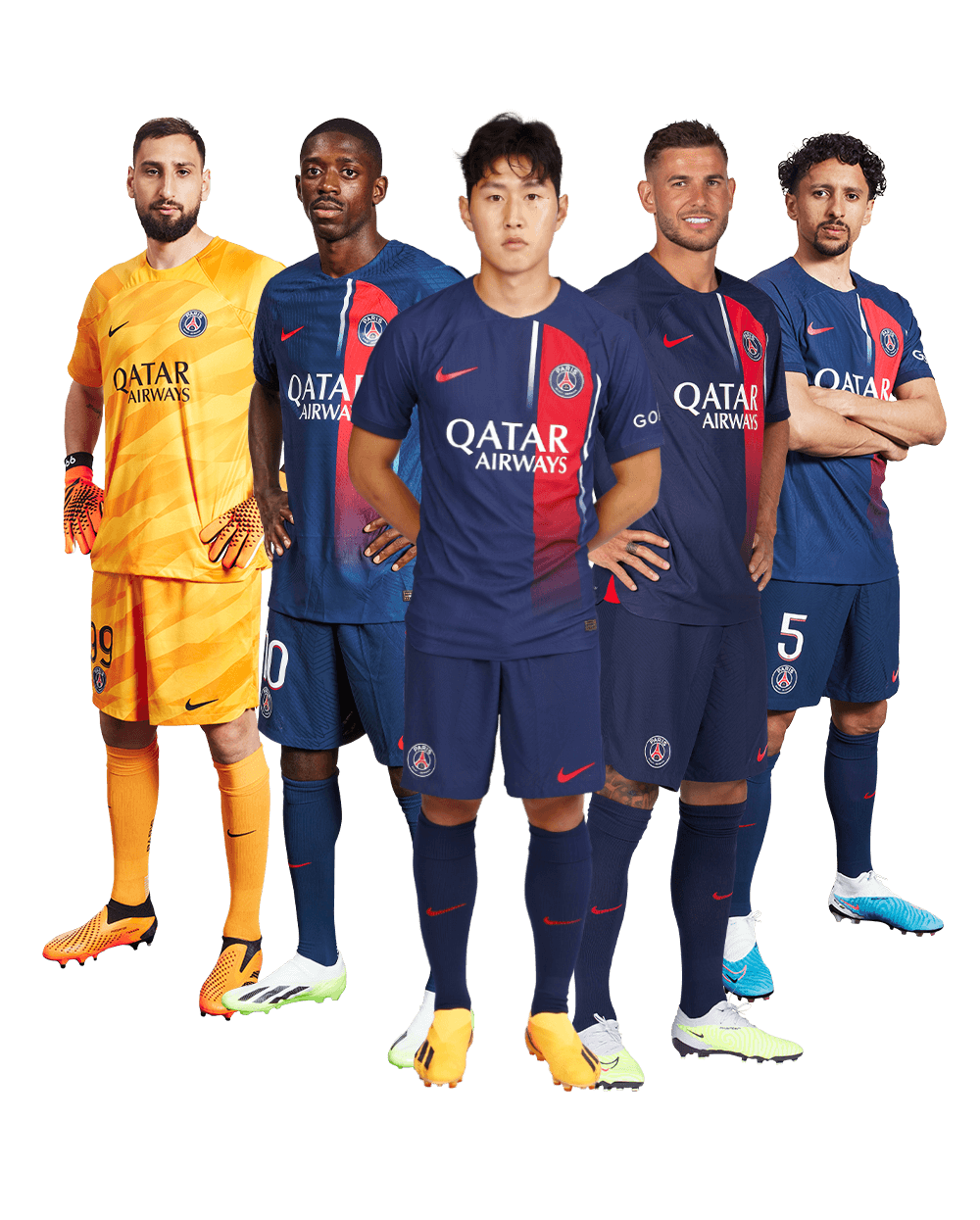 Careers
Thank you for considering the Official Academy of Paris Saint-Germain in Pennsylvania.
If you want to receive information about career opportunities within the Academy, please leave us your contact information and a representative will contact you if there is availability.
If you want to reach directly please email us at: [email protected].
Paris Saint-Germain Academy Pennsylvania is an equal opportunity employer that is committed to diversity and inclusion in the workplace. We prohibit discrimination and harassment of any kind based on race, color, sex, religion, sexual orientation, national origin, disability, genetic information, pregnancy, or any other protected characteristic as outlined by federal, state, or local laws.